MATTOON — The Eastern Illinois Fair Association was officially launched last night when officers and a board of directors were chosen. The organization plans to hold a fair at Joseph Park (the old fairground) in Mattoon during the week of August 21. The intention is to hold horse races, auto races, livestock shows and home science shows. While there is no intention to take away the glory of the Coles County Fair in Charleston, the goal is to have equal exposure to the Charleston Fair. The officers chosen last night include ET Guthrie, president; Neil Laughlin and AB Lidster, vice-presidents; Théodore Rathe, secretary; and HF Presler, Treasurer… MATTOON – The Illinois Central Railroad magazine for April features kind words for three Mattoon men who have been company employees for many years. These men are Milton Downey, local agent of the Illinois Central; AC Wilcox, Chief Accountant; and Charles T. Miller, blacksmith foreman. Mr. Dorsey celebrated his 70th birthday on April 1, 1921 and served the company for 47 years. Mr. Wilcox has spent the better part of 42 years doing numbers for Illinois Central. He started in April 1880 as a porter at age 19. Of Mr. Miller, the magazine reports that he has been a blacksmith since he was 10 years old. He is now over 70 and will probably soon be on the retirement list. At age 12, he practiced as a boy drummer with a local Civil War unit in Ohio. He spent 18 months as a boy drummer in training camp.
CHARLESTON — The U.S. Environmental Protection Agency has expressed concern that the construction of Lake Lincoln could "have a negative environmental impact unless steps are taken to prevent the dumping of nutrients and wastes into the Embarras River upstream of the dam site.The EPA, commenting on a 1971 study by the Corps of Engineers, noted that a deterioration in water quality could "limit the benefits to be realized" from the construction of the lake The result, according to the EPA, could be "degradation of water quality so as to render it unusable for municipal water supplies or recreation"…. MATTOON – Alcohol sales will be banned during of the Coles County Council election on Tuesday, according to Mayor Morgan Phipps.He said it would be the last election in which taverns will have to be closed.A state law that allows the sale of alcohol during US elections states, counties and cities goes into effect in July. Liquor sales will be allowed during Saturday's municipal bond referendum and next week's school board elections.
CHARLESTON — Tomorrow's election will be the first in the state in which voters won't have the option to cast their ballots directly. But Coles County Clerk Betty Coffrin doesn't think the change will have much effect because of the types of races that appear on the ballot. Coffrin said "these are mostly neighborhood races." She also said there is no party affiliation for mayors and city council members or other municipal elections. Democratic and Republican party affiliations accompany candidates for mayoral elections, but voters will have to mark the spot for each selected candidate instead of hitting a single spot for all candidates from a political party. That's because Illinois suppressed voting for straight parties shortly after the general election last November… MATTOON – Farm TV Channel Colleen Callahan entertained about 150 farmers, Rotarians and guests at the annual rural/urban luncheon at Sarah Bush Lincoln Health Center. Callahan is farm manager at WMBD Radio in Peoria. She entertained the audience with "If You…You Must Be a Farmer" and "If You…You're Probably a Farmer's Wife." As part of his presentation, Callahan highlighted the importance of agriculture to the overall economy and highlighted some of the changes in family farms, including the size, off-farm incomes and future specialization of agriculture. .
Scenes from the 2019 Coles County Fair
Coles County Fair Tractor Pull Results
"Gunsmoke" to tractor pull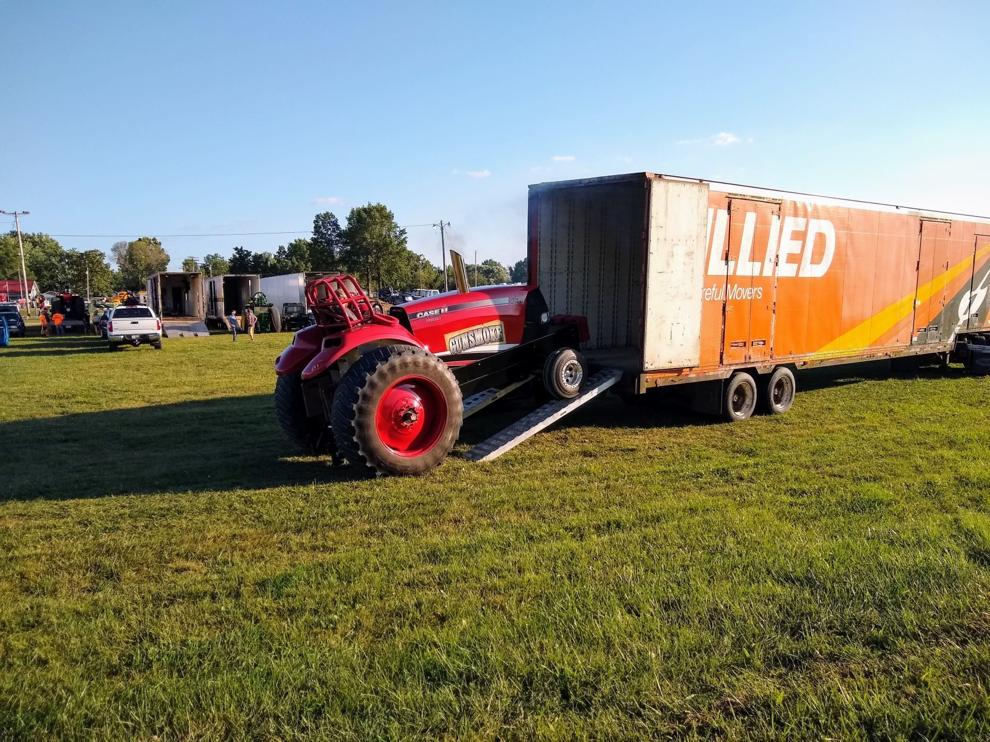 Jackson hanger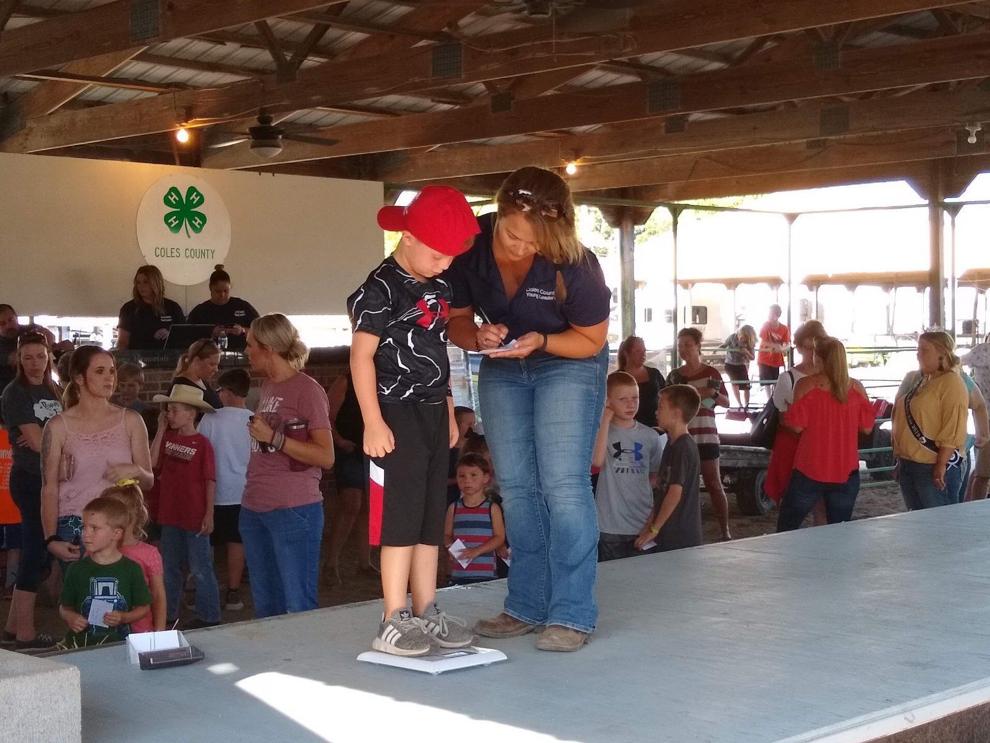 Coles County Fair 4-H Beef Show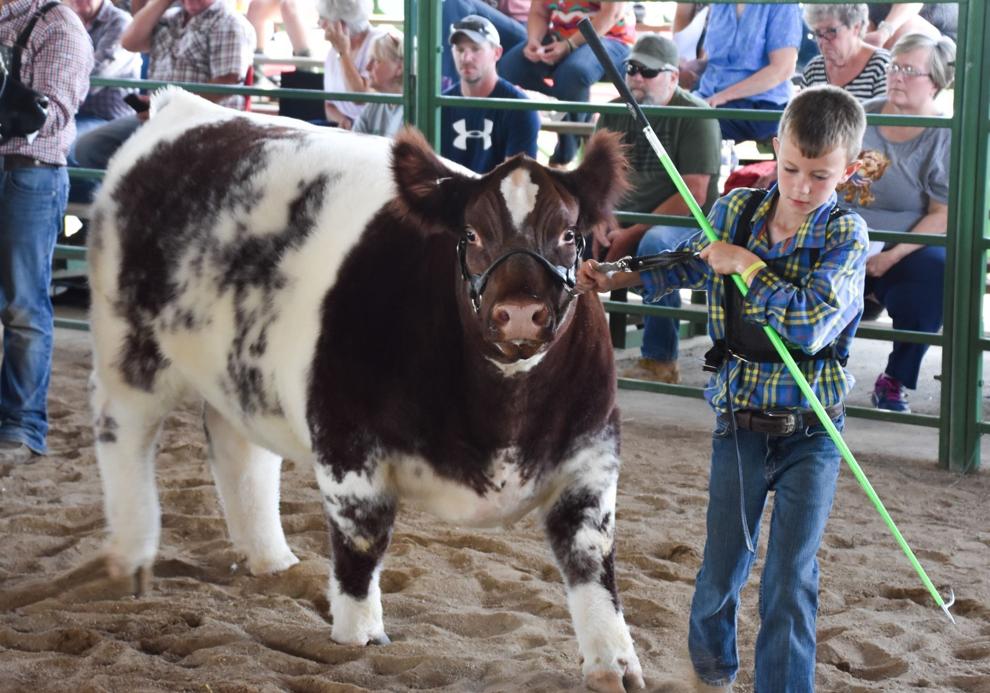 Grand Champion market lamb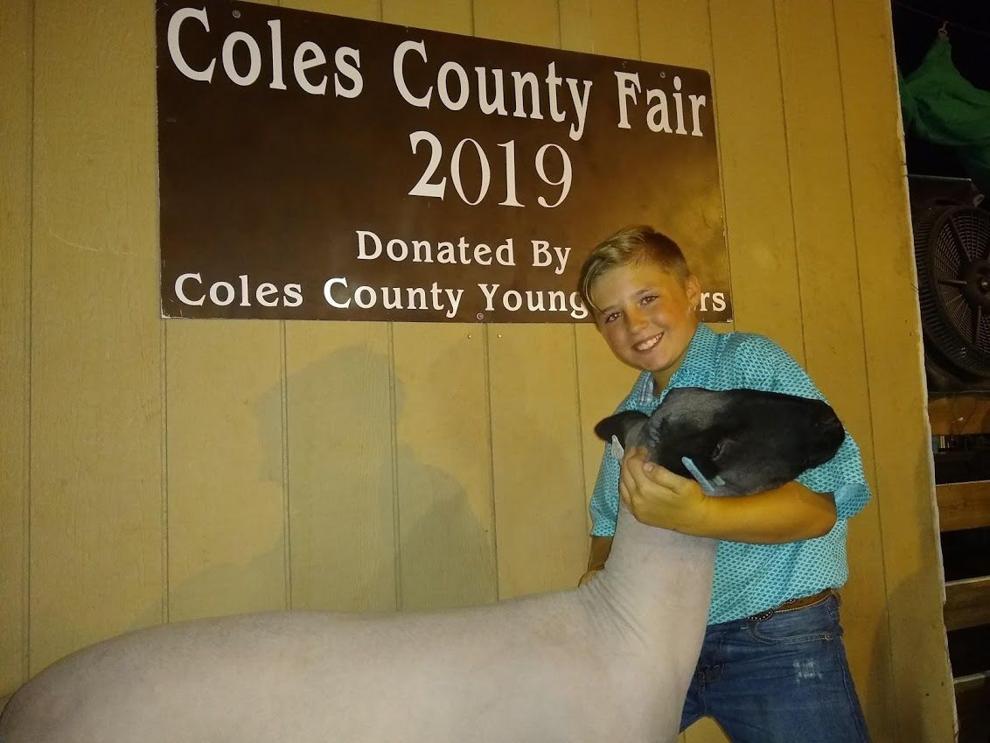 Camden Hill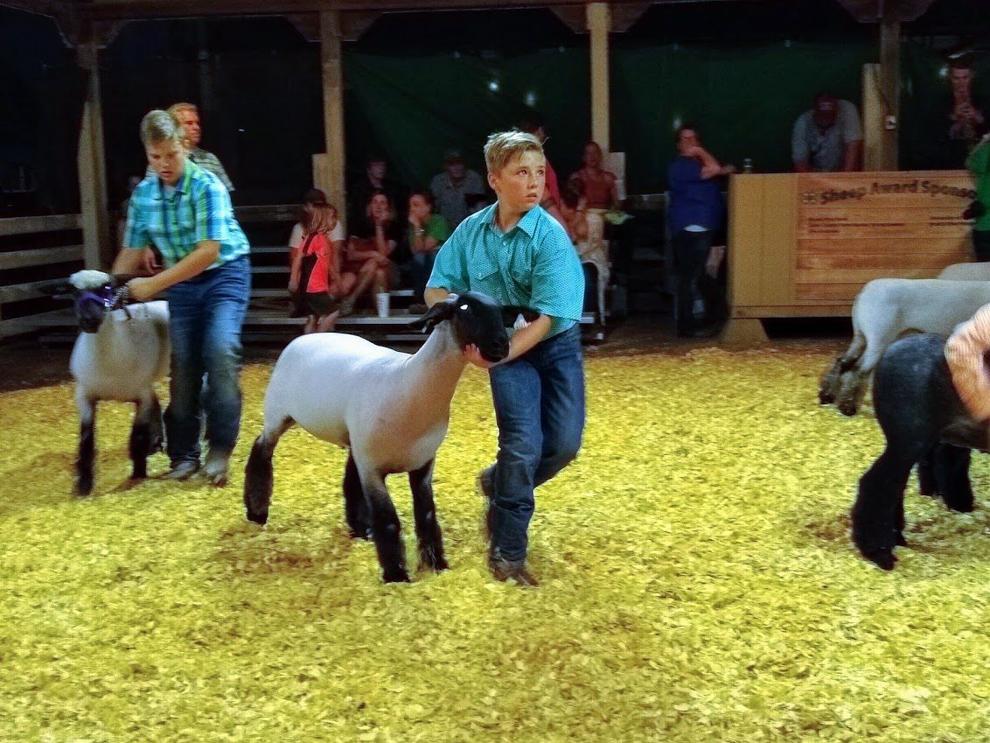 Practice takes place at the 2019 Coles County Fair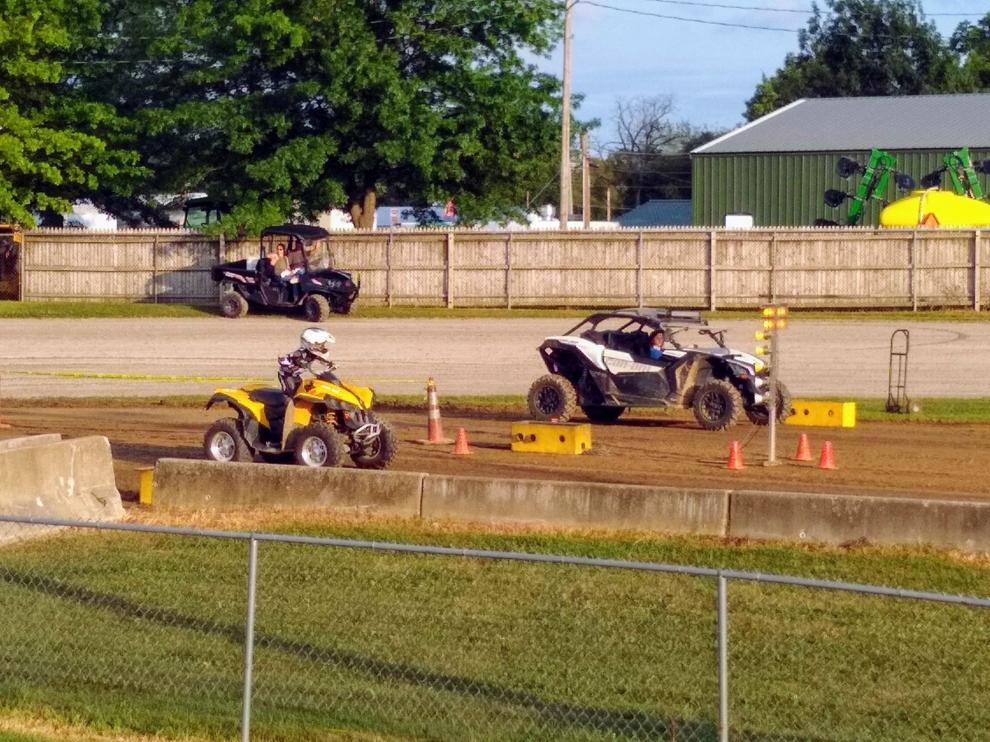 Coles County Fair 4-H Swine Show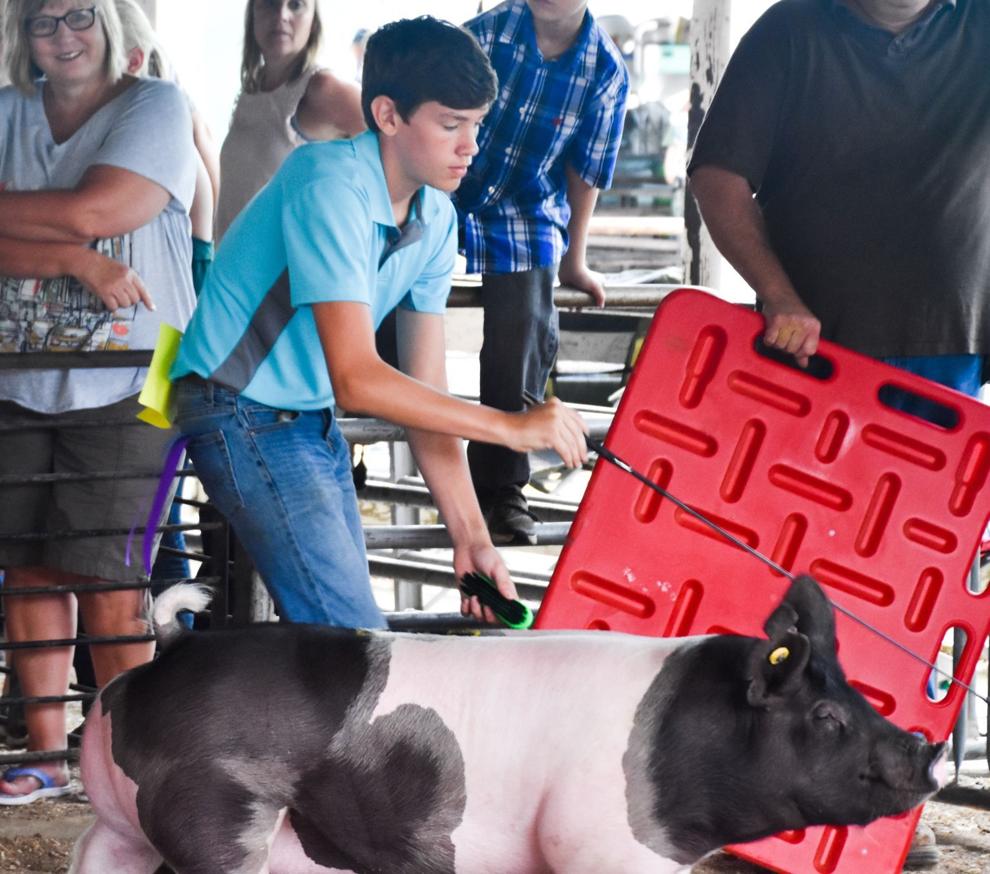 Coles County Fair 4-H Goat Show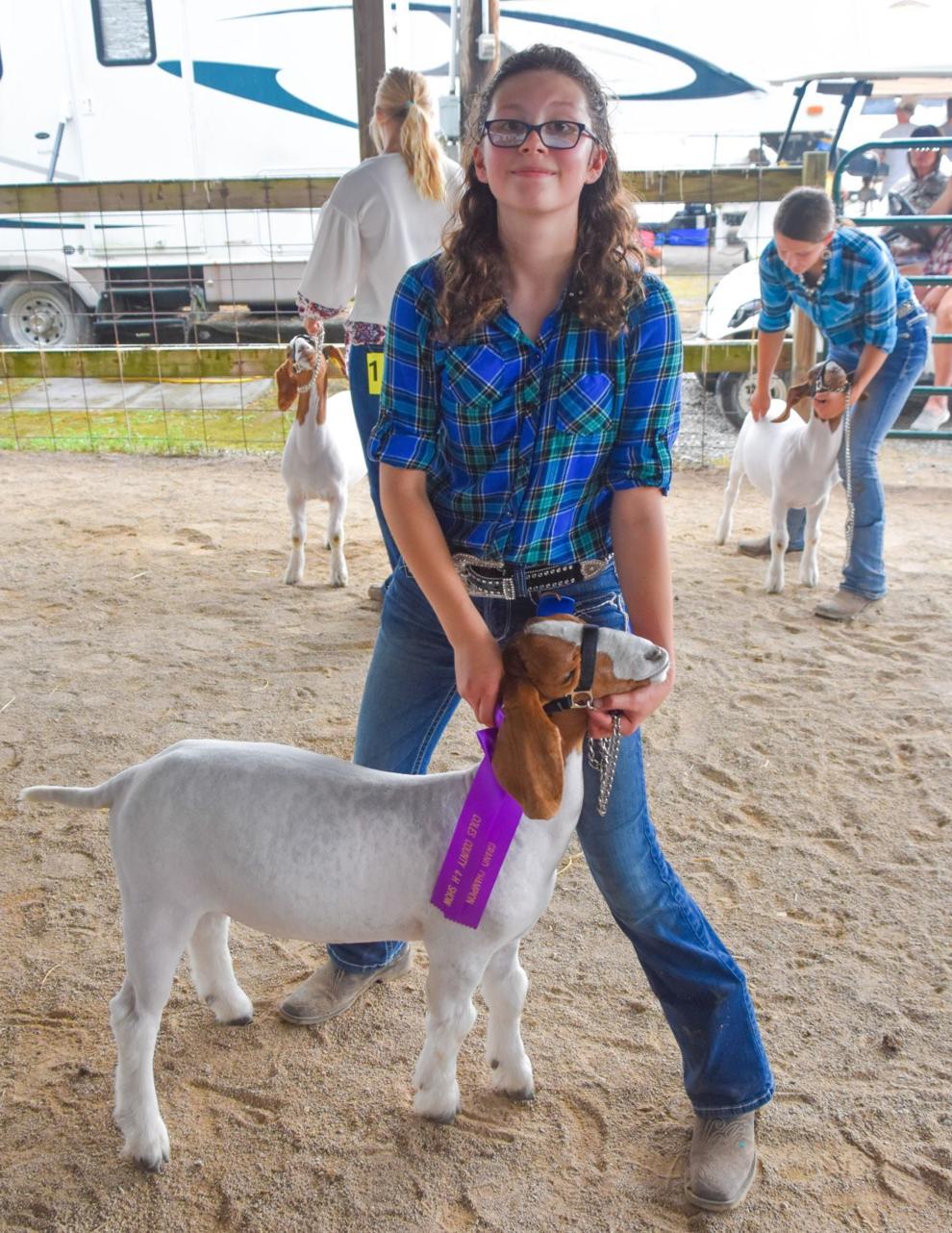 Scenes from the opening day of the Coles County Fair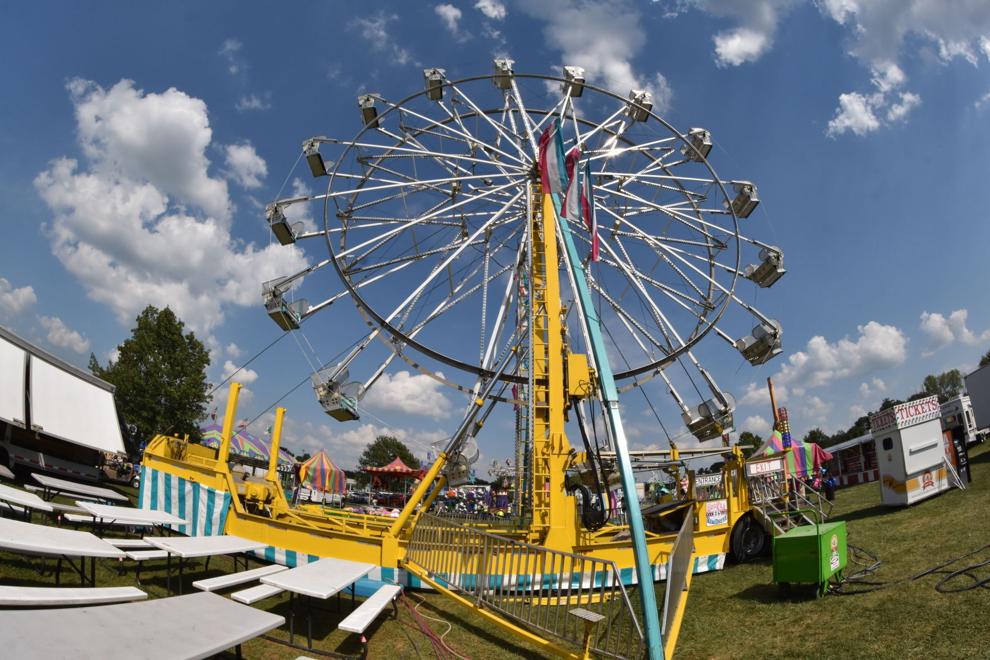 Scenes from the opening day of the Coles County Fair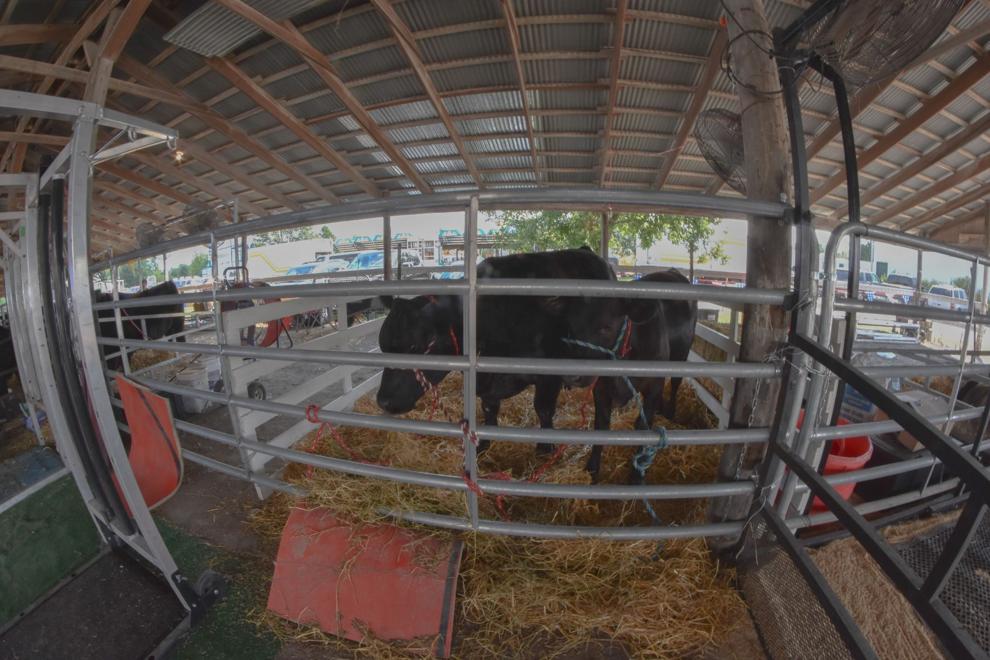 Scenes from the opening day of the Coles County Fair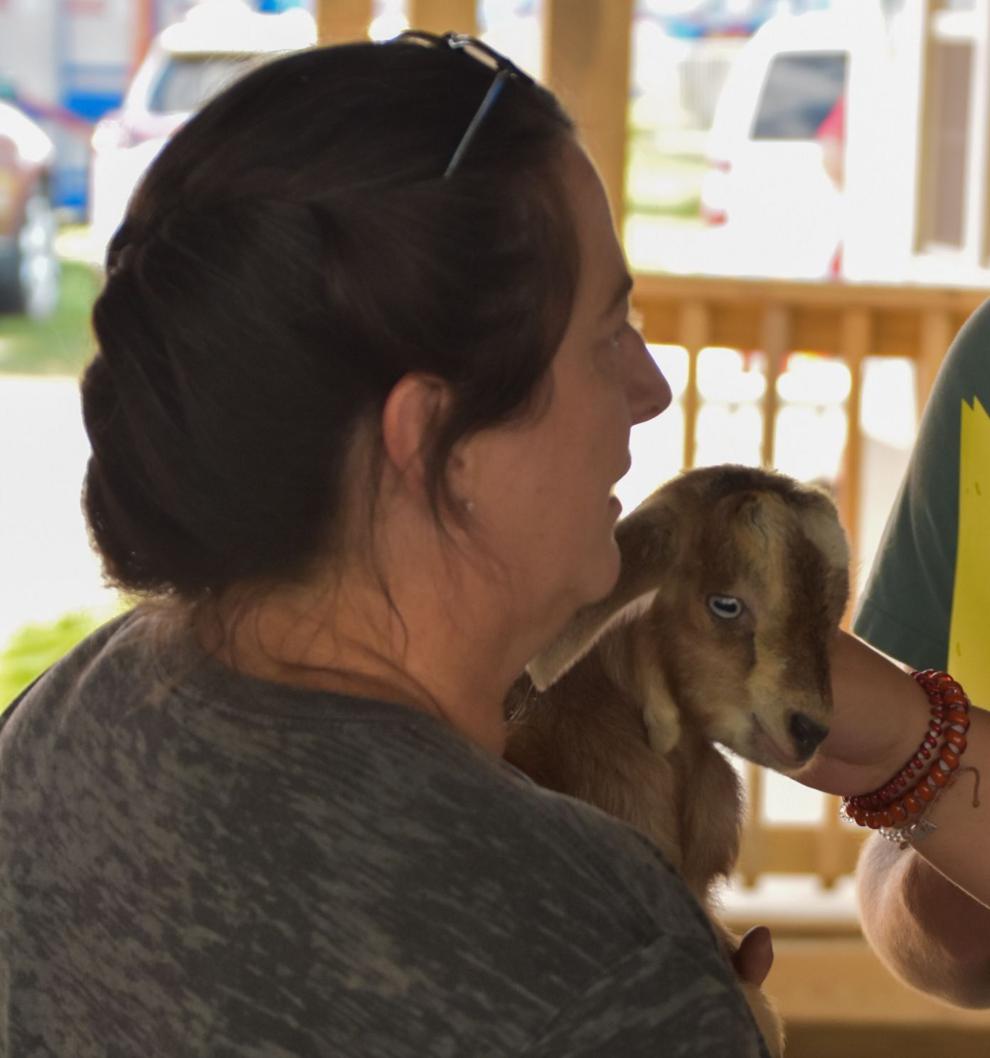 Scenes from the opening day of the Coles County Fair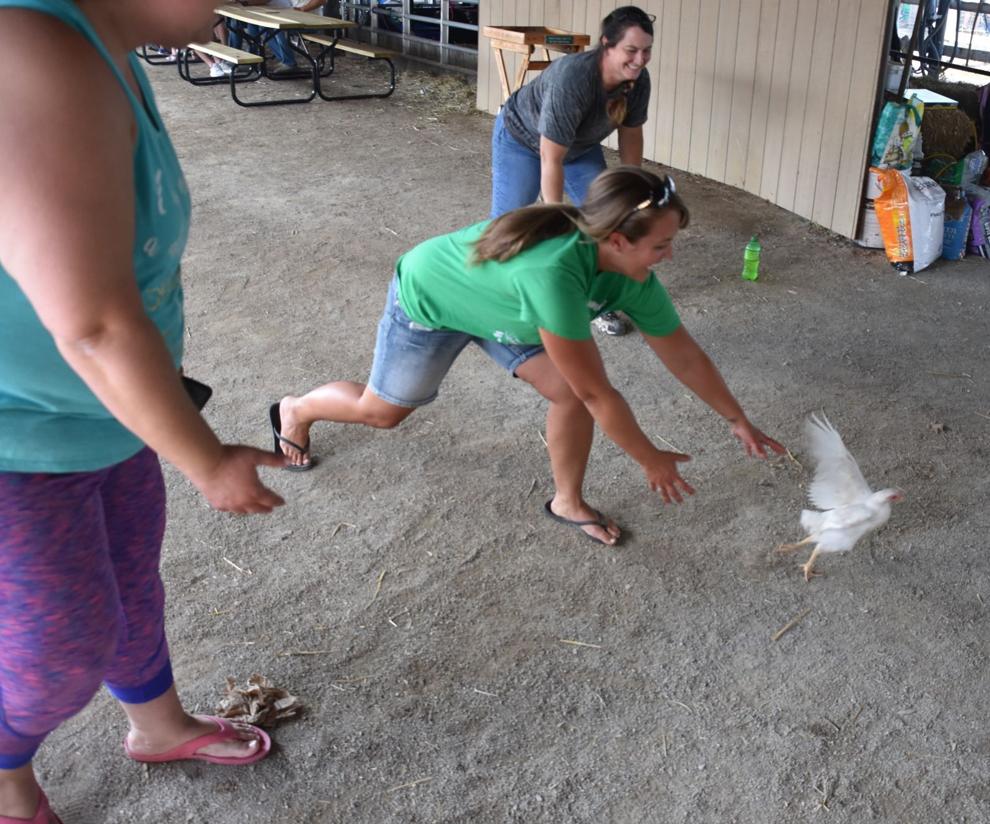 Best of Show: Cale Frantz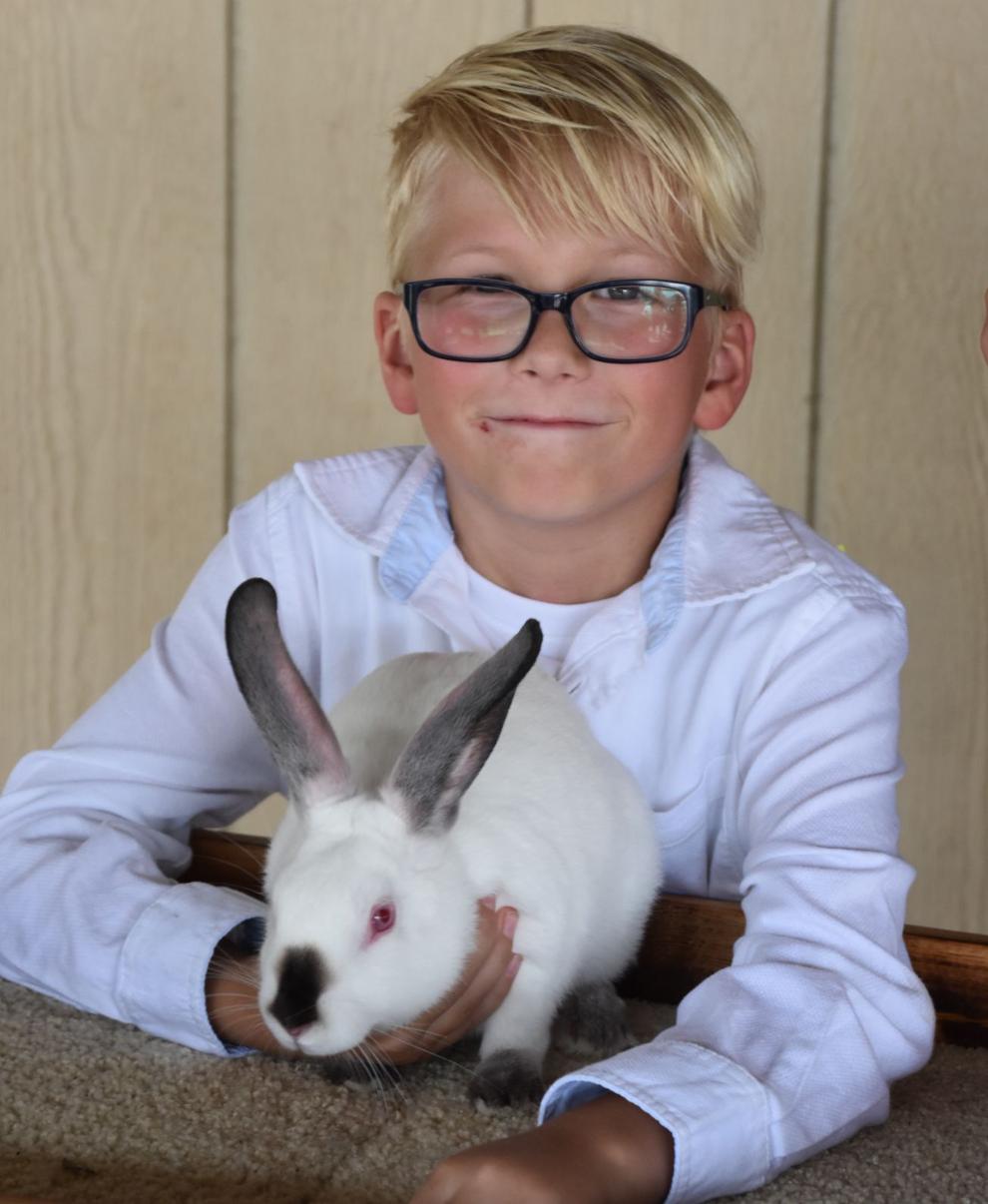 Champion Market Bird: Ellie Strader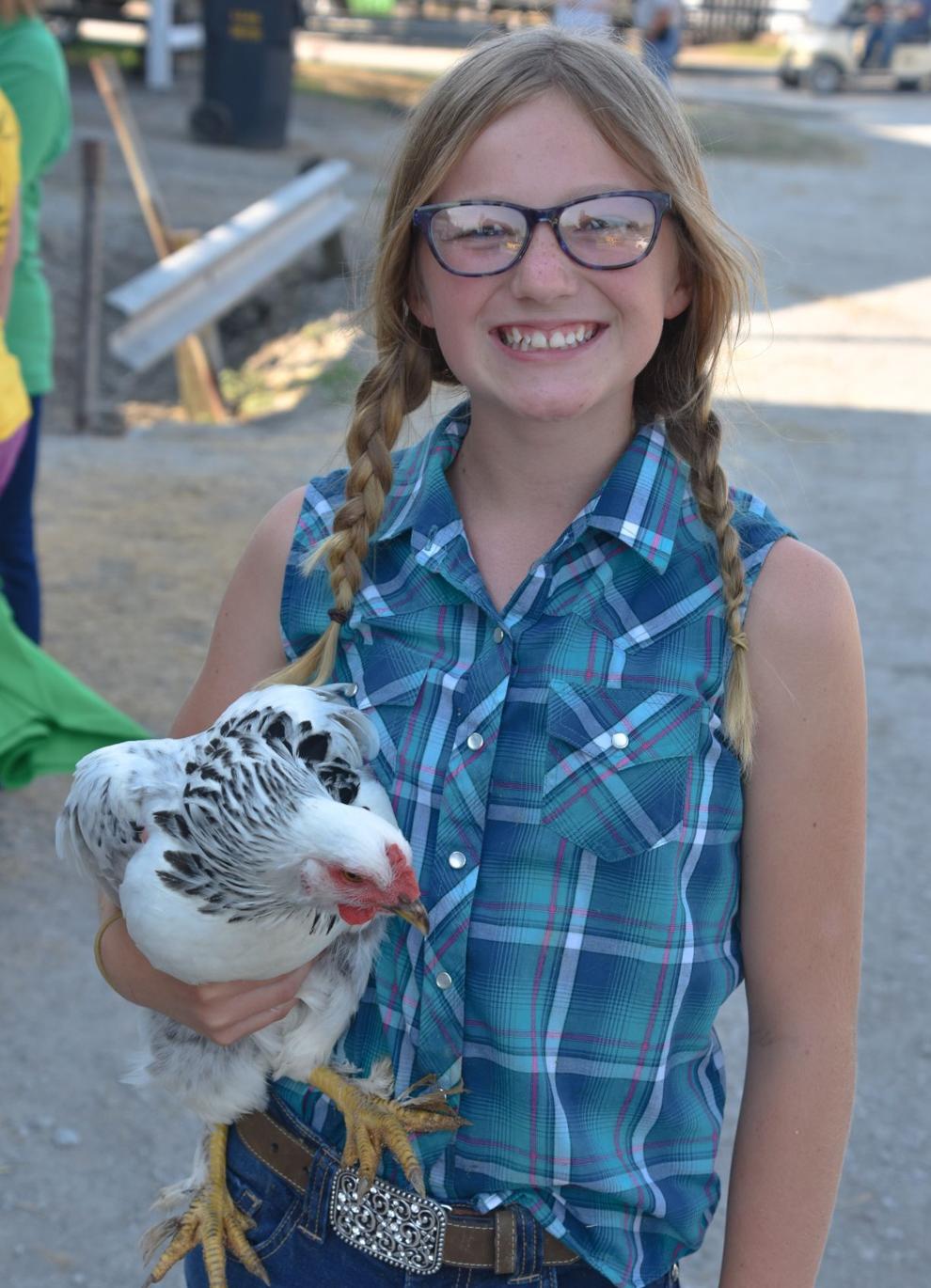 2019 Miss Coles County Junior Pageant Competitors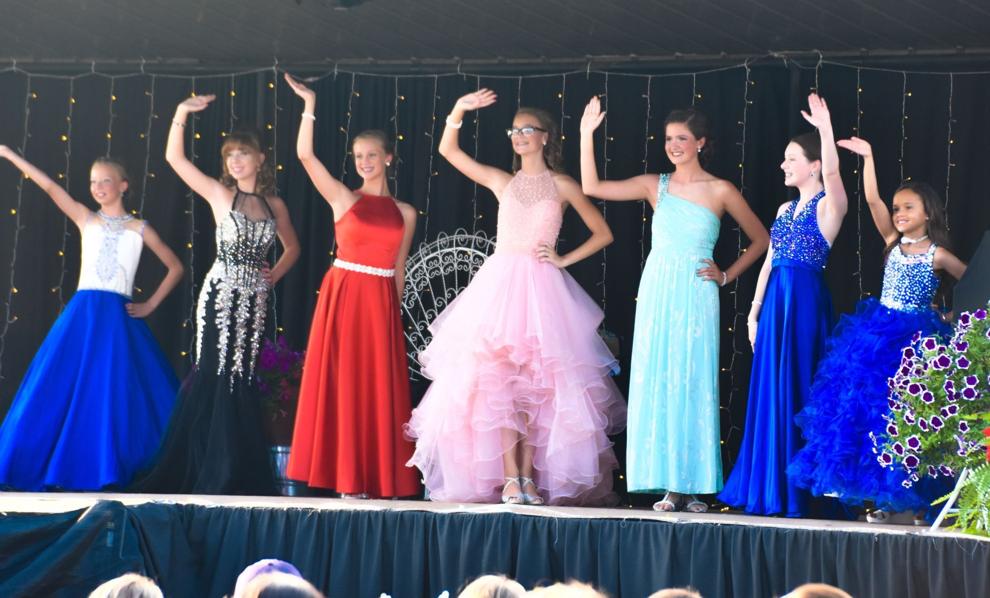 Alexis Kiser crowned Miss Coles County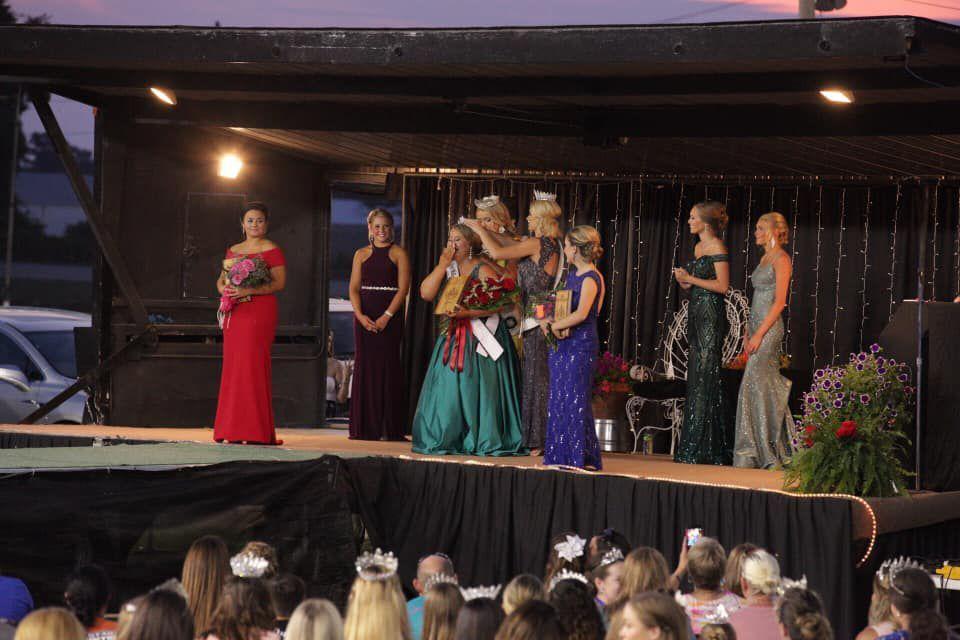 Miss Coles County, finalist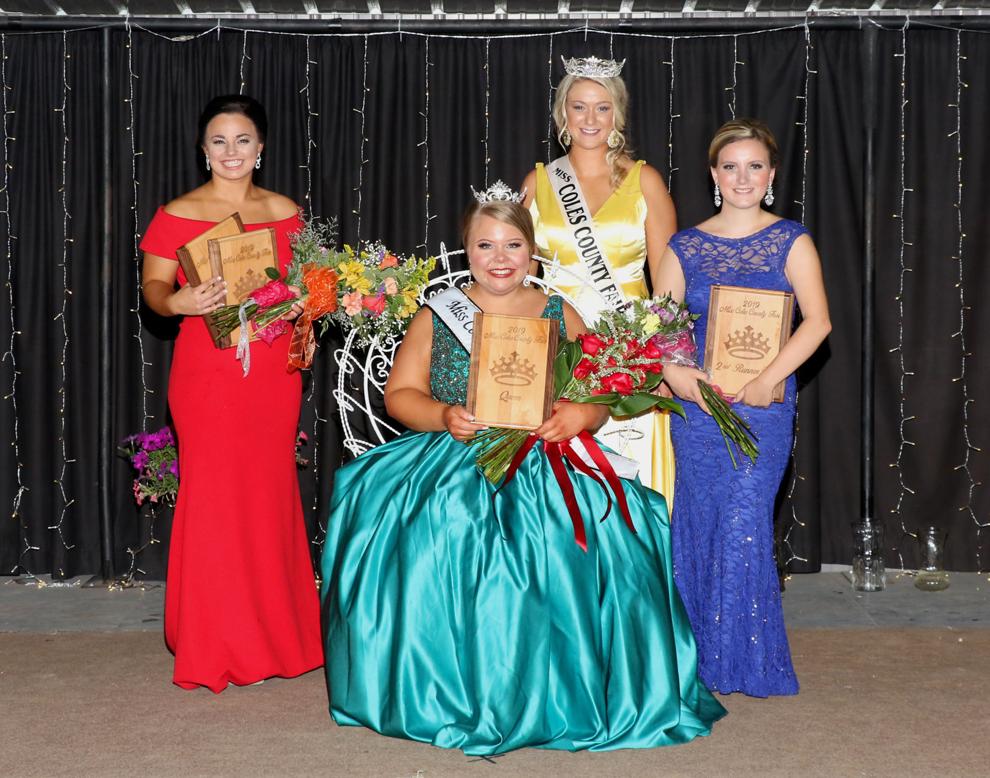 Miss Coles County 2018, Royalty 2019